One-to-one counselling that offers a secure relational environment for self-exploration, acceptance, and growth.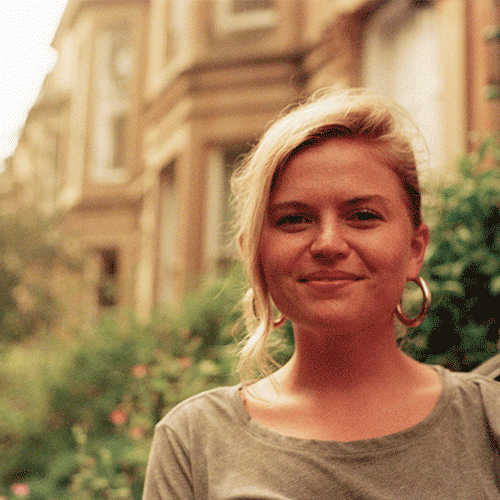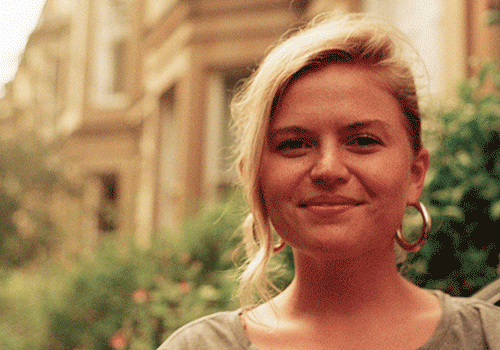 Please note: I am not currently taking on new clients. If you'd like to be added to the waiting list, please get in touch.
Something extremely challenging may have happened (or be happening) in your life, and you might be struggling to make or integrate changes. You might not be feeling comfortable in yourself, or around others - experiencing low self-esteem, tension, sadness, or problems in your relationships. Maybe you're not feeling yourself, and you aren't exactly sure why. Maybe you feel you have reached a point of crisis and you don't know how you are going to get through it.
We all experience issues at different times in our life which can be difficult to work through on our own. As relational beings, we rely on our connection with others to be able to grow and heal. When there is so much going on, it can be difficult for us to see what we need clearly, or express how we really feel to those around us. Sometimes, we need additional support with the complex challenges we face. 
Counselling can offer you the invaluable opportunity to connect with someone who cares deeply about understanding your perspective, who will help you to untangle how you're feeling, and who has your back entirely.
My approach as a therapist is mainly person-centred-experiential, but I draw on a number of different therapeutic theories around distress. I work flexibly, creatively, and with ethical integrity, to help you realise and achieve your goals in growing at your own pace. I aim to meet all the different parts of you with curiosity, empathy, and genuine care - helping you to be more compassionate towards yourself in discovering and making the changes you feel ready to make.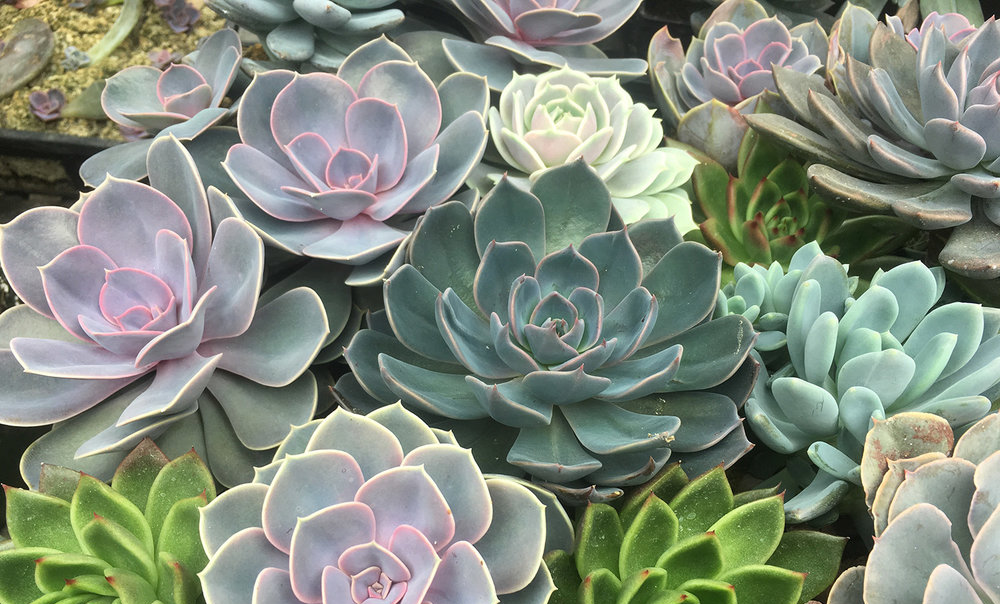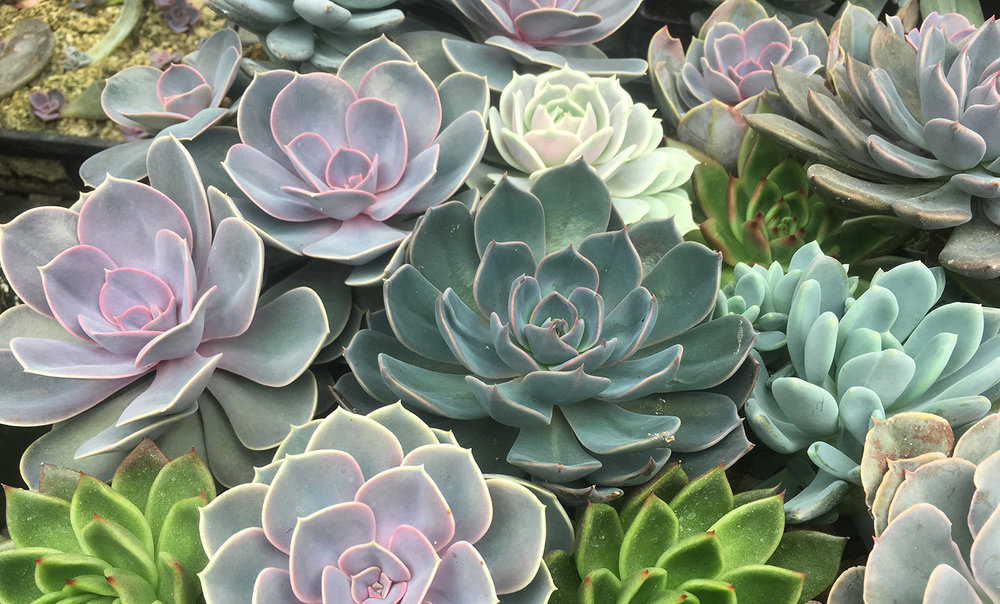 I believe that acceptance of ourselves occurs when we are truly accepted and understood by another. I can offer you a containing space and a supportive therapeutic relationship in which you can be exactly who you are in the moment, without judgement. Whatever may be happening for you, I can offer a base where you can develop self-awareness and become more accepting and appreciative of yourself. I work with a range of different issues, including:
Anxiety (Social, General), Depression and Low Mood, Stress, Interpersonal & Relationship Issues, Impacts of Trauma, Bereavement, Low Self-Esteem, Anger or Emotion Dysregulation, Domestic Abuse, Self-Harm, Suicidal Thoughts, Issues relating to Sexuality & Gender, Difference & Diversity, Spirituality & Personality, Impact of Chronic Illness, Significant Life Events & Changes